Academic Year 2019-2020
11th Graders
Students have been working diligently on SAT preparation. They have taken many trips to different colleges to experience the different campuses and admission process.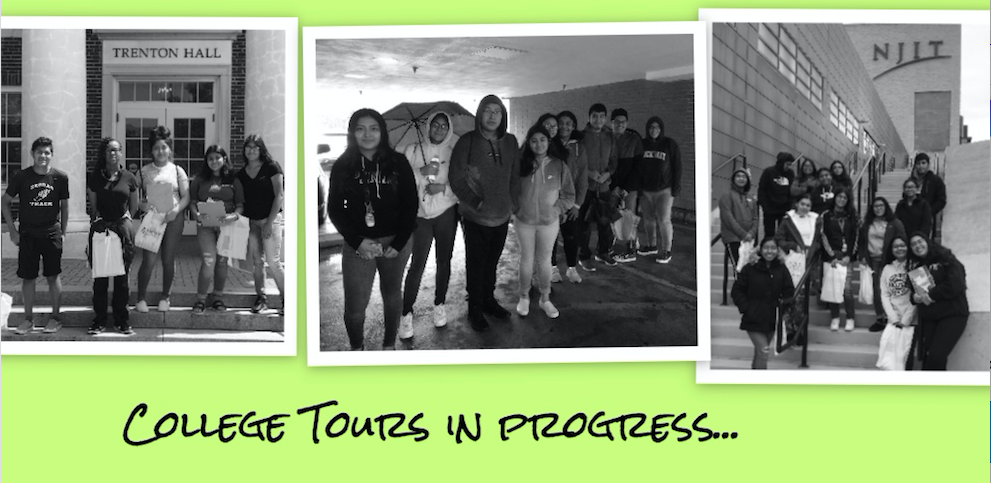 ---
10th grade
Students focused on Chemistry this academic year, and conducted many hands-on experiments, that included learning how nylon is formed. They also focused on learning new vocabulary words to start preparing for the SAT's.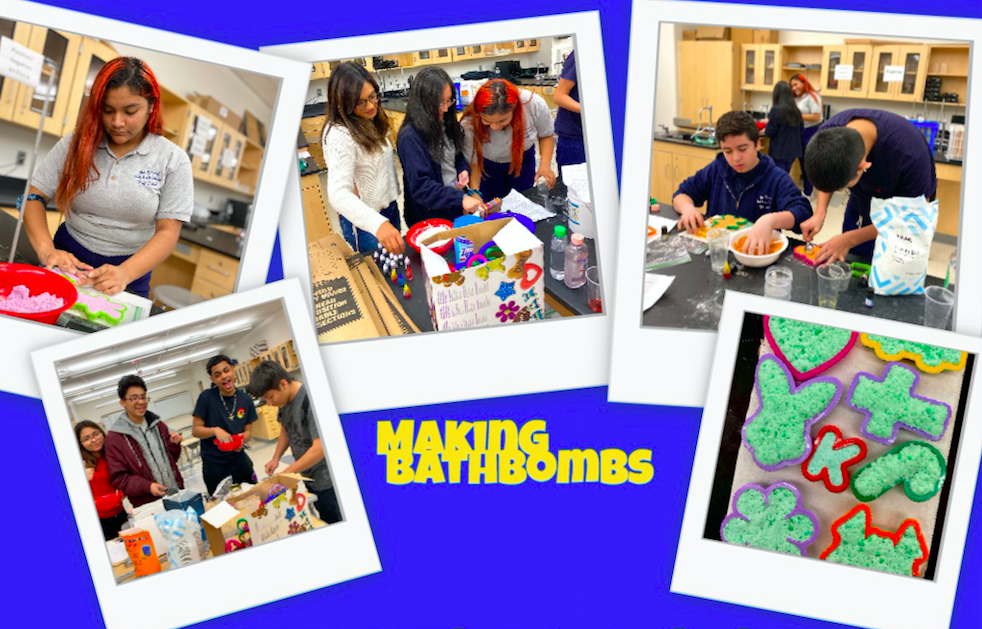 ---
7th grade
Students focused this year on genetics, Newton's laws, simple machines, engineering, astronomy, waves and much more. They learned about genetic disorders and conducted their own research and found information on genetic disorders. They learned about DNA structure, and even conducted a strawberry DNA lab. Students conducted many STEM hands on activities including: making duct wallets, constructing a Newton cradle, making signs for the garden at their school, and making a Rube Goldberg machine.
---
4th grade
 Students explored the world of Energy and the different types of energy. They learned how energy transfer works and they learned about collisions and  renewable energy. Students explored the world of rocks and minerals through the Geology unite. They learned about volcanoes, the reason behind their eruption, and learned about the three main types of rocks. They took a visit to the Rutgers Geology Museum where they will see many rocks, minerals and fossils! Children also learned about natural disasters and conducted their own research about them.