Current Events at NtN
Thank you to the Johnson and Johnson volunteers for helping with our fall clean up at McKinley School! These volunteers worked hard in the garden to help tidy it up, and they also set up different work stations to do hands on activities with the students. Thank you again!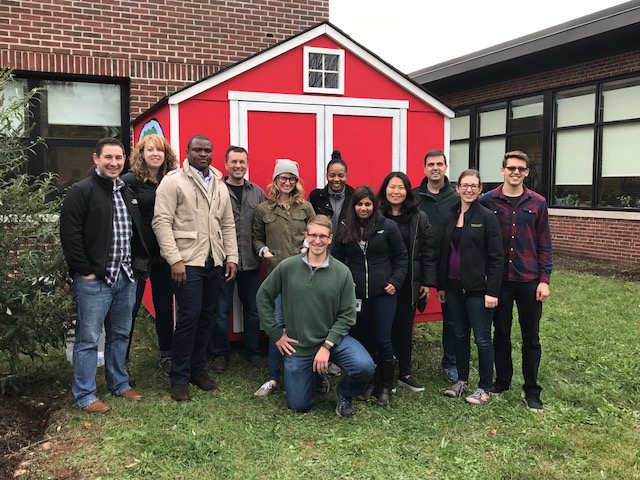 NtN Garden at McKinley Community School
The students in the Nurture thru Nature Program at McKinley have been learning a lot at their garden at McKinley School.
The inauguration of the NtN learning garden at the
McKinley

Community School by Mayor Cahill took place on September 21 at 4pm. This is one of three NtN learning gardens that were made possible by funding from the Mayor's Office through a HUD grant.
Pictures coming soon…