Current Events at NtN
Congratulations to our Woodrow Wilson students Justin, Avril, Zaniyah, and Adryana for being accepted into the New Brunswick Health Sciences Technology High School!! 🙂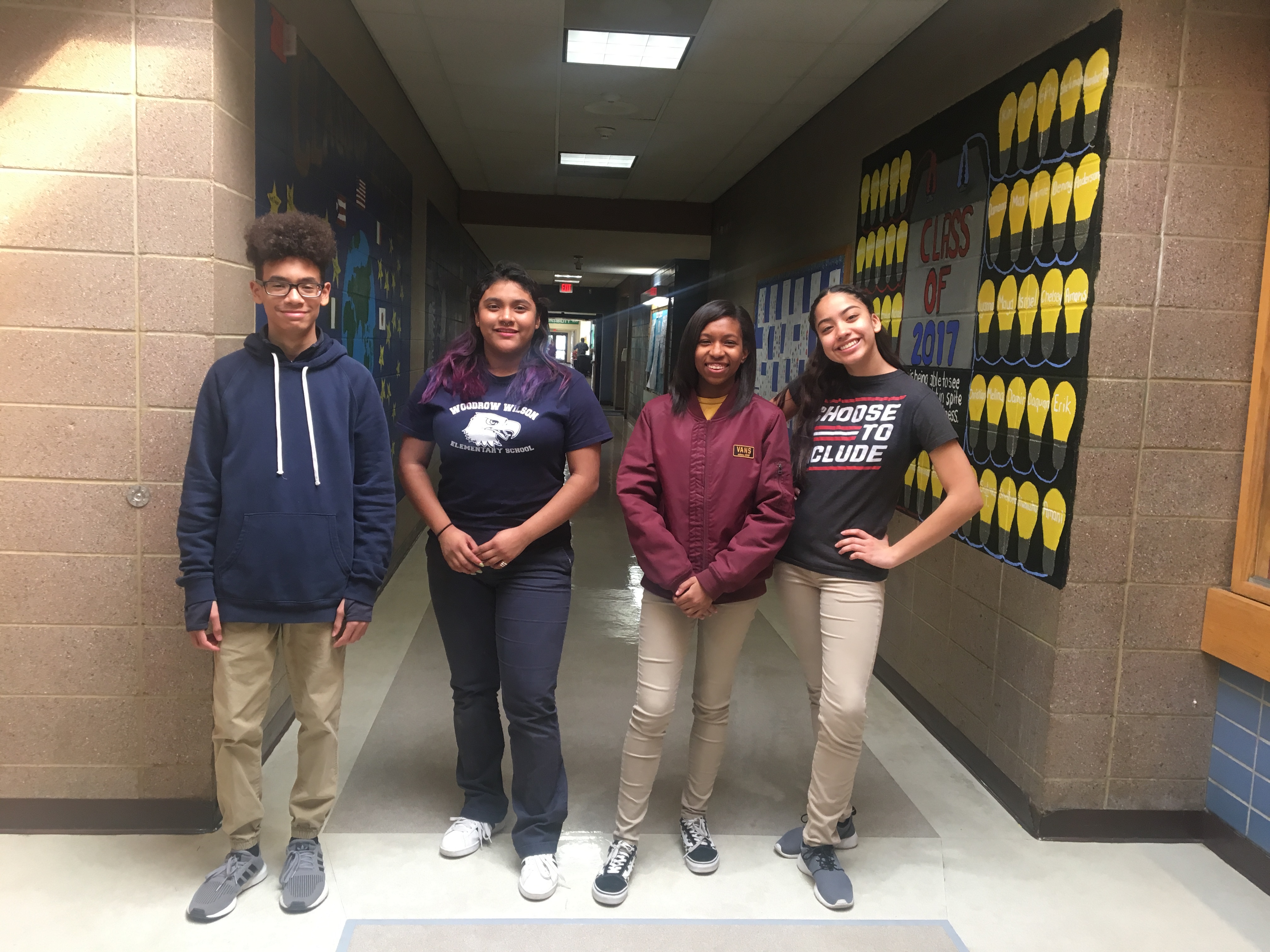 Congratulations to our student, Selena Gonzalez, for being accepted into the Rutgers Society of Hispanic Engineers Shadow Program! 🙂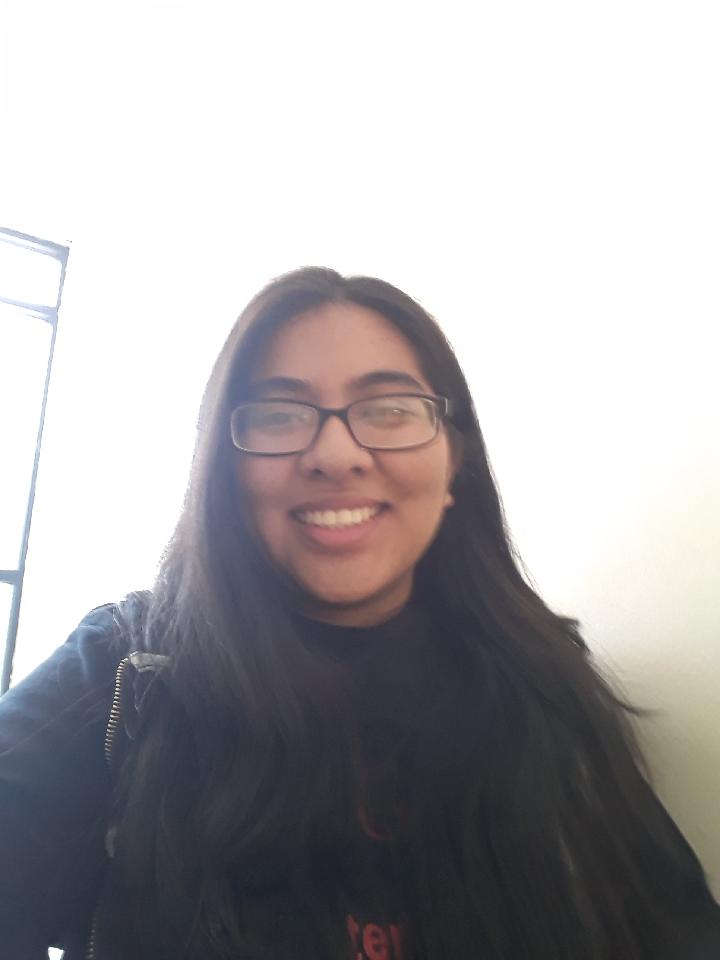 ---
Another congratulations to both our students, Erik Lopez and Selena Gonzalez, for being accepted into the National Honor Society! 🙂
---
Congratulations to the entire NtN team in receiving the 2017 Team Excellence Award. Read the full description at https://sebsnjaesnews.rutgers.edu/2017/05/a-celebration-of-excellence-2017/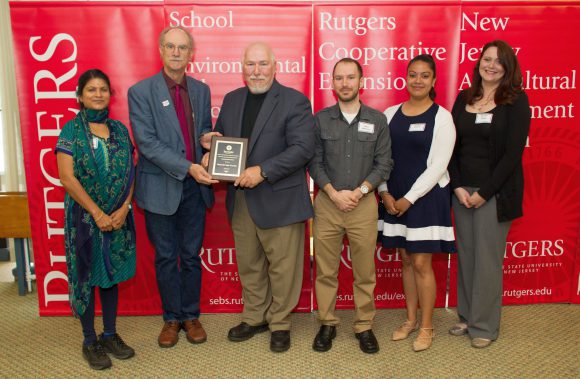 Photo by Eric Gautier.
NtN Garden at McKinley Community School
The students in the Nurture thru Nature Program at McKinley have been learning a lot at their garden at McKinley School.
The inauguration of the NtN learning garden at the McKinley Community School by Mayor Cahill took place on September 21 at 4pm. This is one of three NtN learning gardens that were made possible by funding from the Mayor's Office through a HUD grant.
Pictures coming soon…
Please take a look at some of the story maps that our high school students have worked on in the past. They learned how to use the ARC GIS software to create these maps.
Global conflict story map: http://rutgers.maps.arcgis.com/apps/MapTour/index.html?appid=5ee9c1ca9fc44f0bbac1154a31697db1